Exhibitors
The following companies are confirmed exhibitors at Slide & OTS Winter 2022. Listing Updated 12 January 2022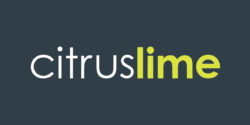 Citrus-Lime provides simple tools and clear strategies for busy independent retailers to stay in control and keep moving forward.


Cool By The Pool UK Sales Agency We represent a diverse portfolio of the brands within the Surf, Skate, Snow and Lifestyle sector across multiple channels of retail in the UK. Brands: Stance, Hurley, Dragon, Sun Bum, FCS, Softech, KanuLock, T&C Surf Designs, Levis, Foamlife.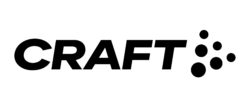 Craft is an International functional sports brand that is distributed in over 38 countries worldwide. Craft is a premium sports brand that sells Cycling and Run Apparel and is known for its revolutionary Baselayers. The name of our game has been the provision of optimal performance through functional sportswear. Scandinavian inspired, Craft started out in the 1970s, developing a high-tech base layer fabric for Swedish fighter pilots. Five decades later Craft continue to collaborate closely with athletes across the world to develop pioneering, high-quality sportswear and performance wear. Craft's focus is to provide quality, long-lasting, sustainable and eco-friendly products throughout its design and development. Sustainability is its navigator and is a key focus throughout all aspects.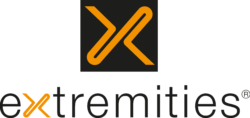 Derbyshire based Extremities, the specialist brand for technical hats, gloves, socks & gaiters which celebrates its 40th anniversary in 2022


Northcol is a Sales Agency, Distribution partner and Consultant for premium Outdoor, Snowsports, Lifestyle and Fashion brands within the UK and Ireland marketplaces. https://luhta.com/fi/en/b/icepeak https://luhta.com/fi/en/b/luhta https://web.lasting.eu/en/ https://zanier.com/en/ https://sigg.com/uk/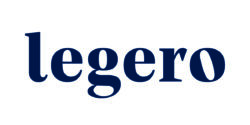 Functional on trend outdoor footwear for Woman and Children who love to explore the outdoors, GORE-TEX licenced partner.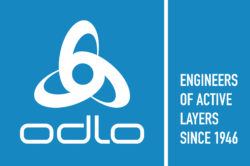 WE ARE ODLO – ENGINEERS OF ACTIVE LAYERS SINCE 1946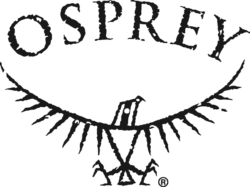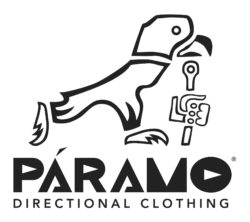 Páramo, award-winning PFC-free outdoor clothing. Combining intelligent, functional design with high performance fabrics that move liquid moisture away from the body, Páramo is chosen by Mountain Rescue teams and the British Antarctic Survey. Since 1992, the manufacturing partnership with the charitable Miquelina Foundation in Colombia continues to provide employment for vulnerable women.​


Exhibitor:

Patagonia Stand:

C12


We are committed to creating safer places. For those who work and play in the vertical and dark worlds.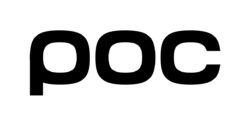 Our mission - Protect lives and reduce the consequences of accidents for athletes and anyone inspired to be one.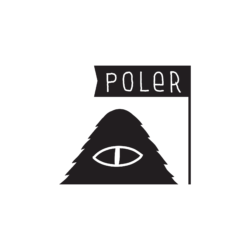 Since 2010, Poler has bridged the gap between action sports and traditional outdoor activities. Making fun and practical outdoor gear.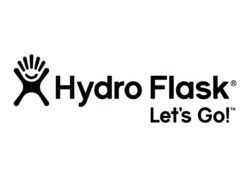 Exhibitor:

Reima, Hydro Flask, Henjl Stand:

C10

Send Email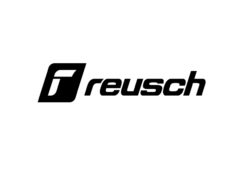 BE THE ONE. No matter if you want to ski faster, climb higher, push harder or simply look better than ever before: we keep you warm, dry and well protected – guaranteed! Welcome to the world of the glove specialist. Whether it's a winning performance on the racing course or developing supreme ski gloves: Greatness is in the details. With high-precision stitching, ergonomic fit, soft yet resistant materials, unique design and the right amount of warmth we pushed the limits of comfort for those pushing the limits on snow.




Thermore® has been on the leading edge in thermal insulation technology and continues to be a pioneer in the development of advanced fibres and innovative structures that help your body maintain its natural warmth.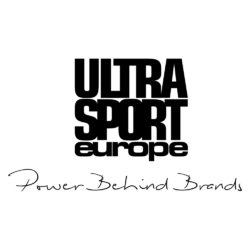 Exhibitor:

Uphill Socks Made in Finland Stand:

D20

Visit Website


UYN® is the high-tech functional apparel brand launched in 2018 by Trerè Innovation, the result of over 60 years of Made- in-Italy experience. UYN shoes, socks and apparel are manufactured following a precise philosophy: the right function in the right place. This allows our products to be breathable and insulating for a perfect thermoregulation, and to be elastic and stretchable offering total freedom of movement.

Warm, lined waterproof boots that can cope with the extreme conditions of a Scandinavian and Alpine winter.Viking: making boots since 1920
Exhibitor:

Vist Stand:

D26
Exhibitor:

Volcom, Electric Stand:

F30

Send Email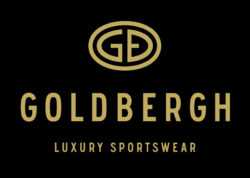 Exhibitor:

Zyro Fisher, Giro, Camelbak, Evoc Stand:

E04

Visit Website