Credit: Glenmore Lodge
Slide & OTS Winter Trade Show
For all Snowsport, Outdoor and Actionsport Retailers
Following the success of the inaugural single trade show for the snowsport and outdoor industry in January 2022, the show is returning to Telford International Centre for the second edition from 10-12 January 2023. For retail buyers, it will be the best opportunity to view, compare and order all of the product for winter 2023-24, all under a single roof. For exhibitors, it offers the best environment for doing business with your customers, old and new.
Exhibitors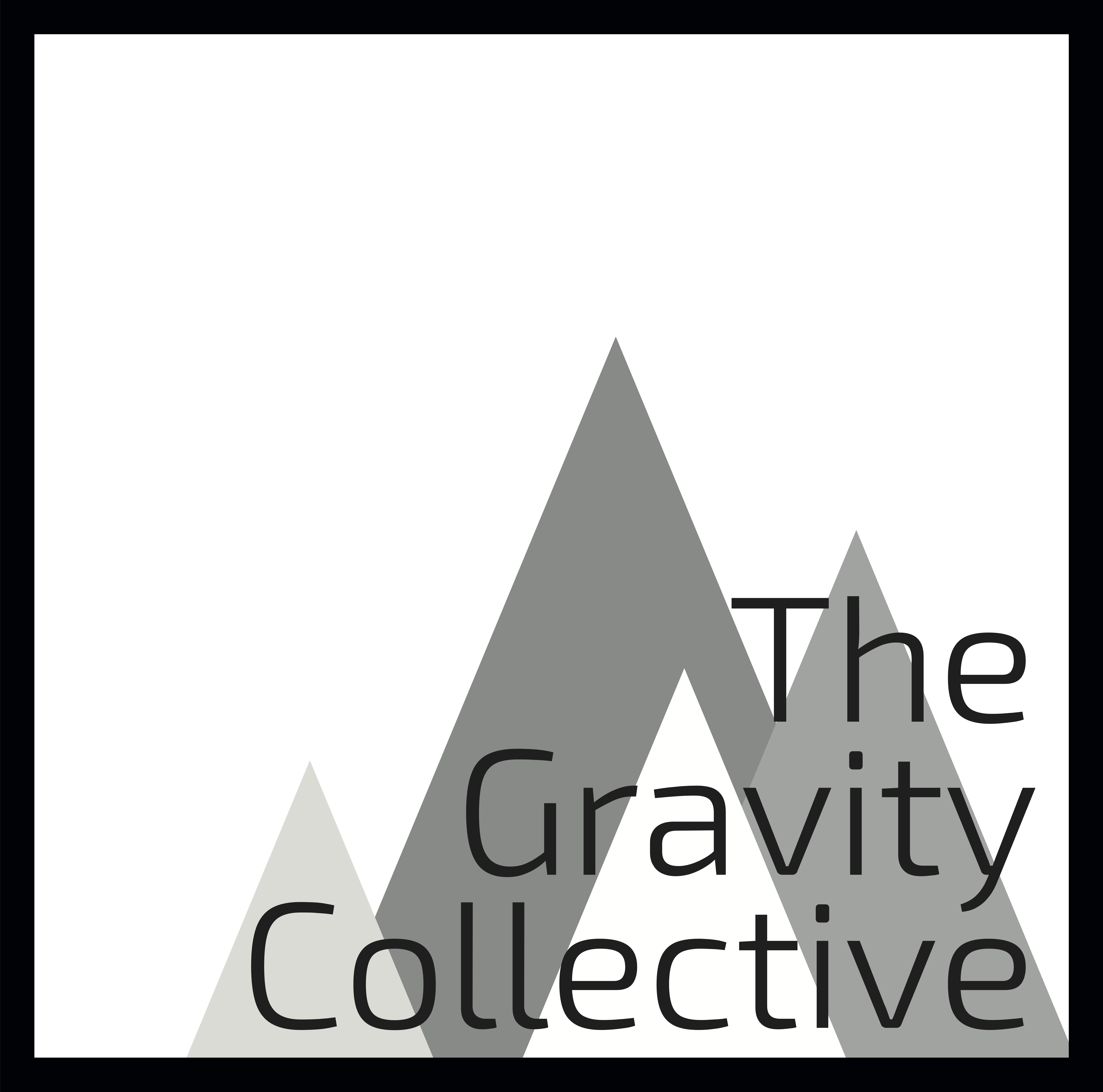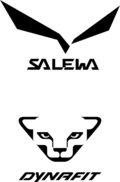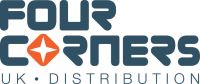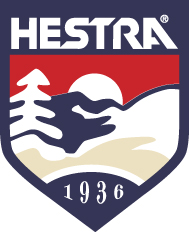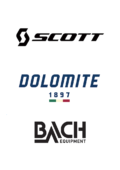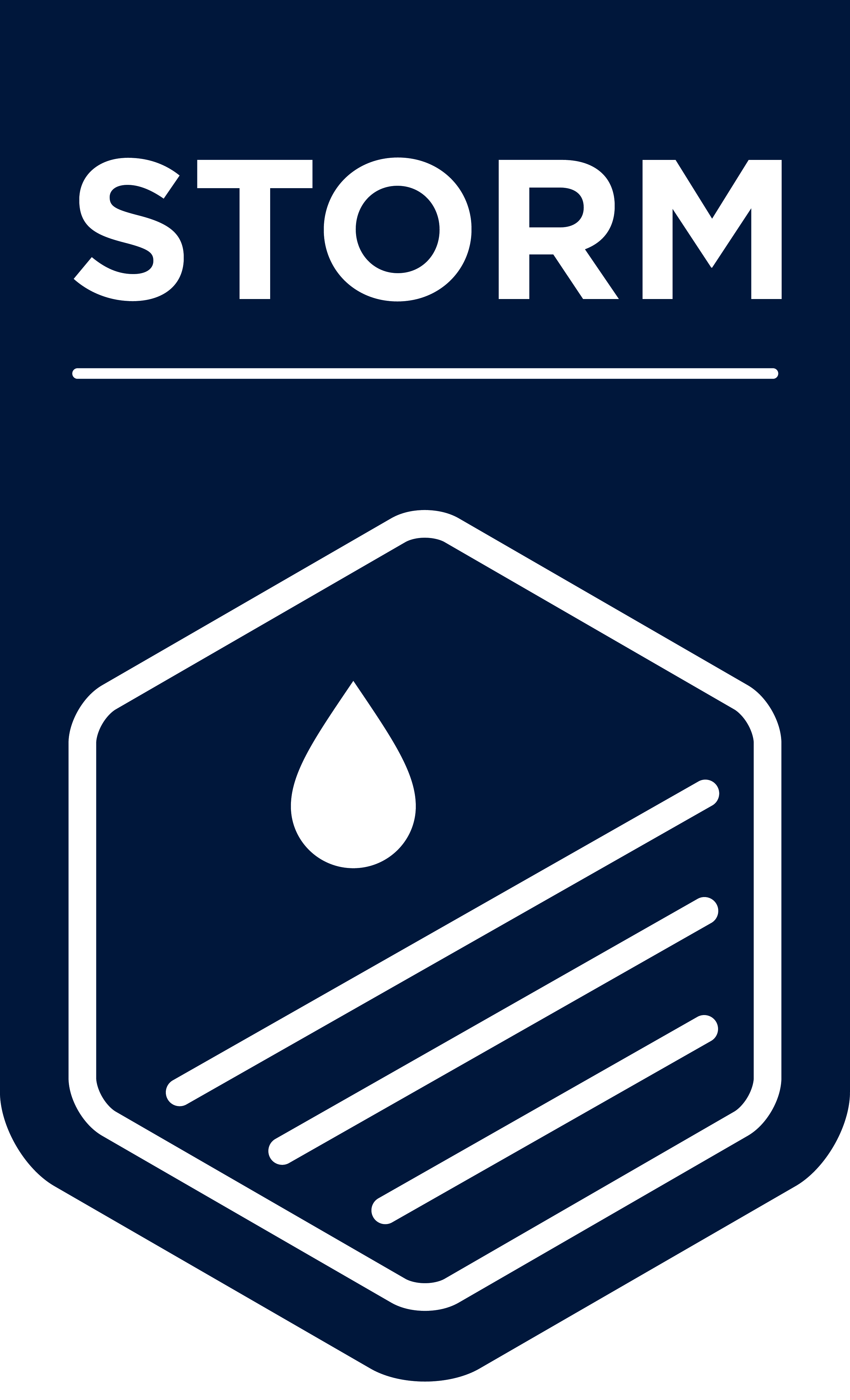 All the must-have brands will be showcasing their offering for Winter 2023-24, along with a rash of new brands aiming to take their place out there where it matters, on the snow, in the hills, on the ice and, of course, on the street.
Visit the Show
Slide & OTS Winter is the ideal environment for making important decisions about the brands and products that will be carried next winter. It's even easier because Telford is accessible for everyone, with good public transport links, free parking and great deals for accommodation.
Find Out More