Credit: Black Diamond
More than just a show!
Slide & OTS Winter 2024
Telford International Centre
Opening Hours
Tuesday 9th Jan: 9am – 6pm
Wednesday 10th Jan: 9am – 7pm
Thursday 11th Jan: 9am – 4pm
View Visitor Registration info here.
Check out all the brands exhibiting here.
Visit The Show
DONT MISS
Show Events including the 2024 Slide & OTS Winter AWARDS
Slide & OTS Awards Display Area – stand E8 – and if you are a retailer or journalist don't forget to grab a judging card to cast your votes for the winning product in each of the seven categories.
Tuesday 9th January, 6pm – 8pm Networking Drinks Evening in association with The London Snow Show
Wednesday 10th January, 7.30am – 9am Sustainability Breakfast (Pre book Essential)
Wednesday 10th January, 7pm – 8pm SIGB Annual General Meeting
Visit The Show
Exhibitors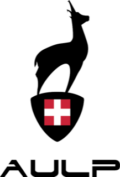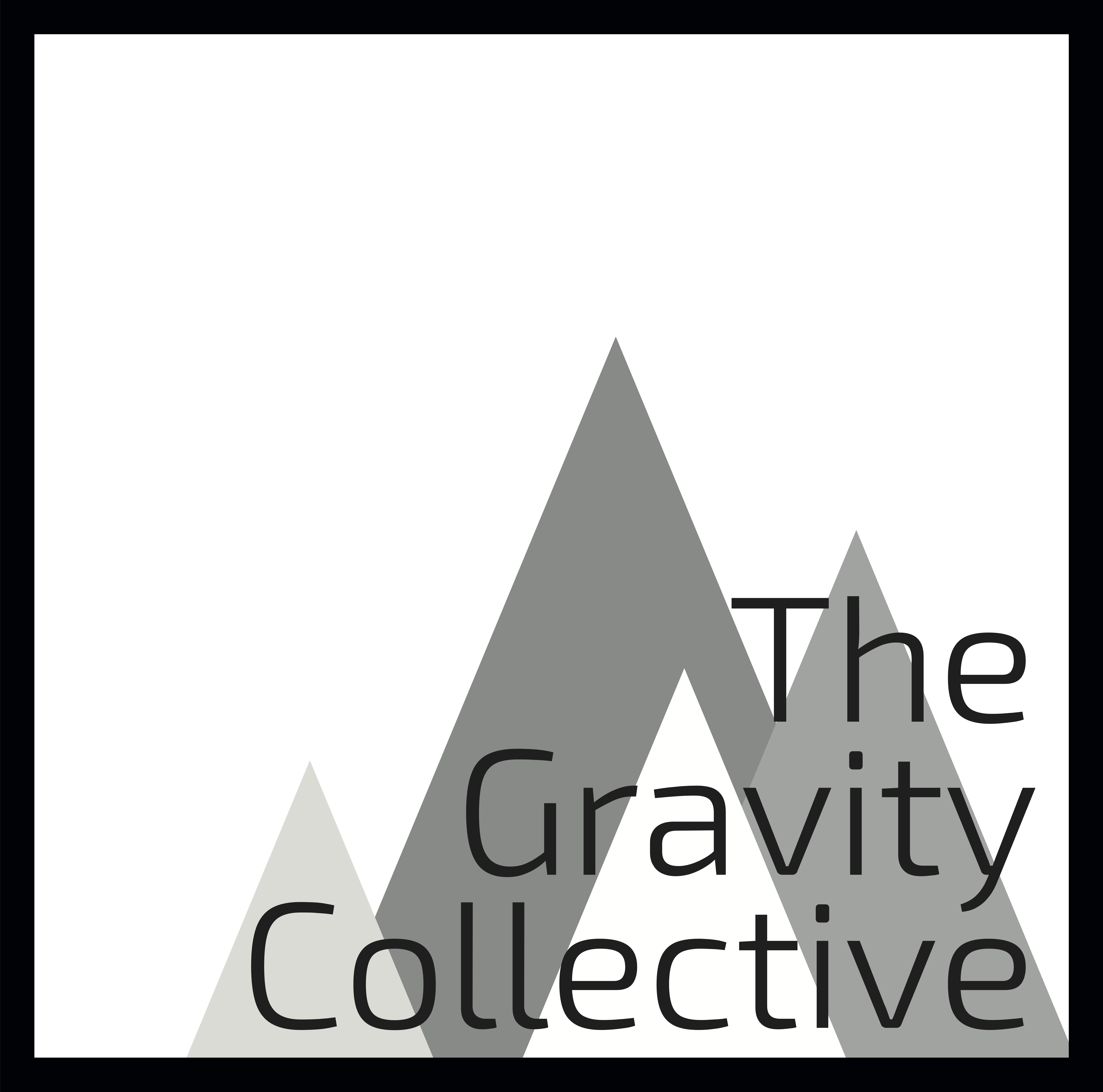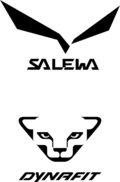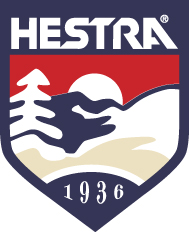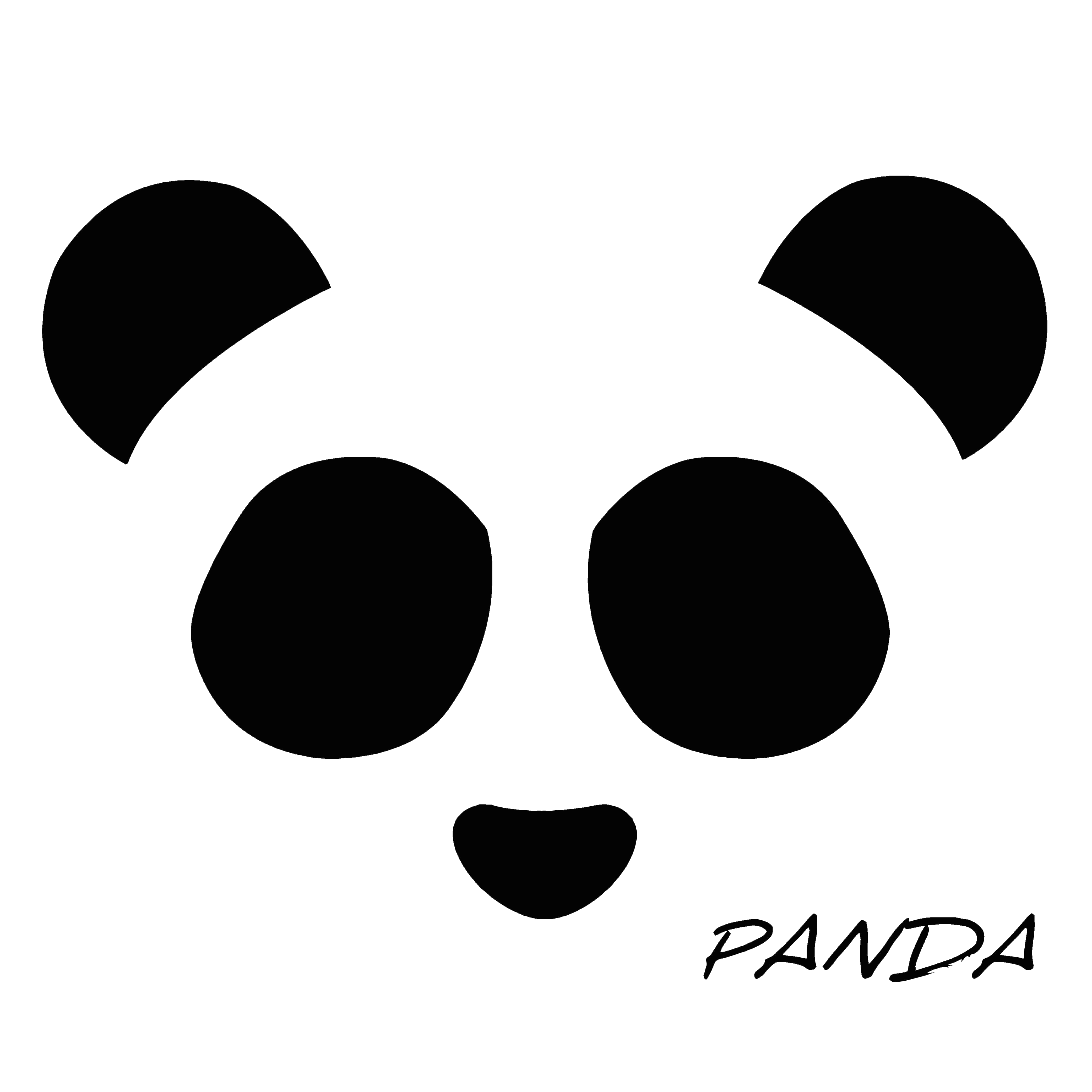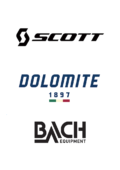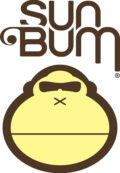 All the must-have brands will be showcasing their offering for Winter 2024/25, along with a rash of new brands aiming to take their place out there where it matters, on the snow, in the hills, on the ice and, of course, on the street.
Visit the Show
Slide & OTS Winter is the ideal environment for making important decisions about the brands and products that will be carried next winter. It's even easier because Telford is accessible for everyone, with good public transport links, free parking and great deals for accommodation.
Find Out More